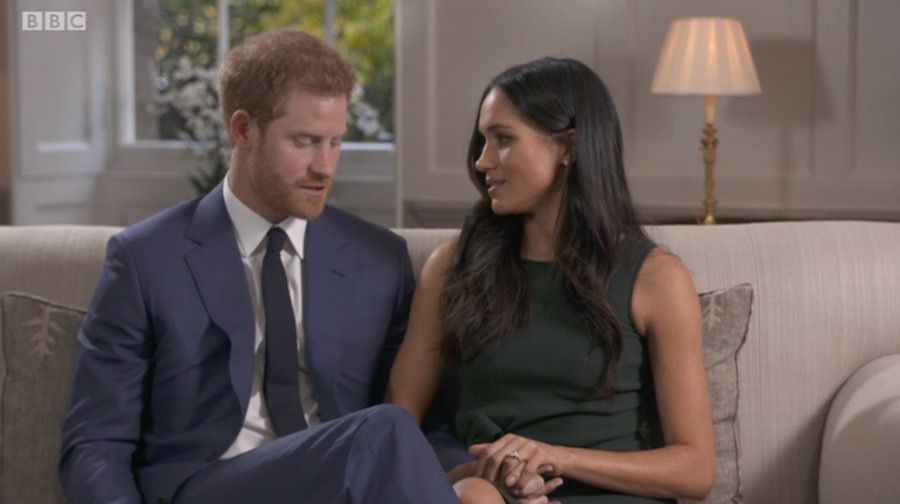 On Monday 27th November 2017, Prince Harry and Meghan Markle announced their engagement.  On the same day, the newly engaged couple gave a 20-minute interview to the BBC's Mishal Husain.  You can watch it below:
Meghan's interview outfit:
For the interview, Meghan chose a dark green dress by P.A.R.O.S.H, an Italian company.  The sleeveless wool dress features a round neck and a fitted silhouette.  It has a bow detail at the hip and a straight hem.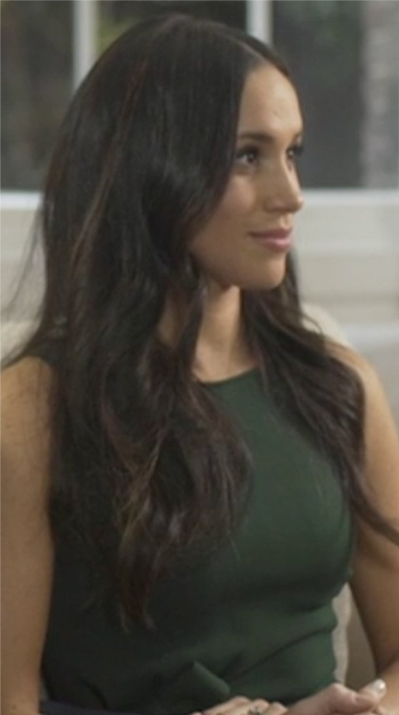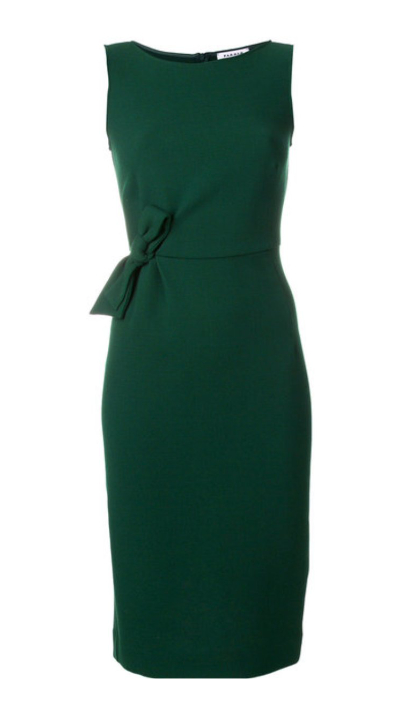 The sleeveless dress is made from a double stretch wool crepe fabric.
If you like Meghan's style and you'd like to buy her dress, you're in luck.  It is now available to purchase from the P.A.R.O.S.H. website for €434 (with free delivery).  Unfortunately, P.A.R.O.S.H. only ship to countries within Europe. 
If you're from outside of Europe, try FARFETCH.com.  The company stocks P.A.R.O.S.H. clothing. They're currently selling the bow front dress in four colours:  green, navy, red and pink.  Click here to shop.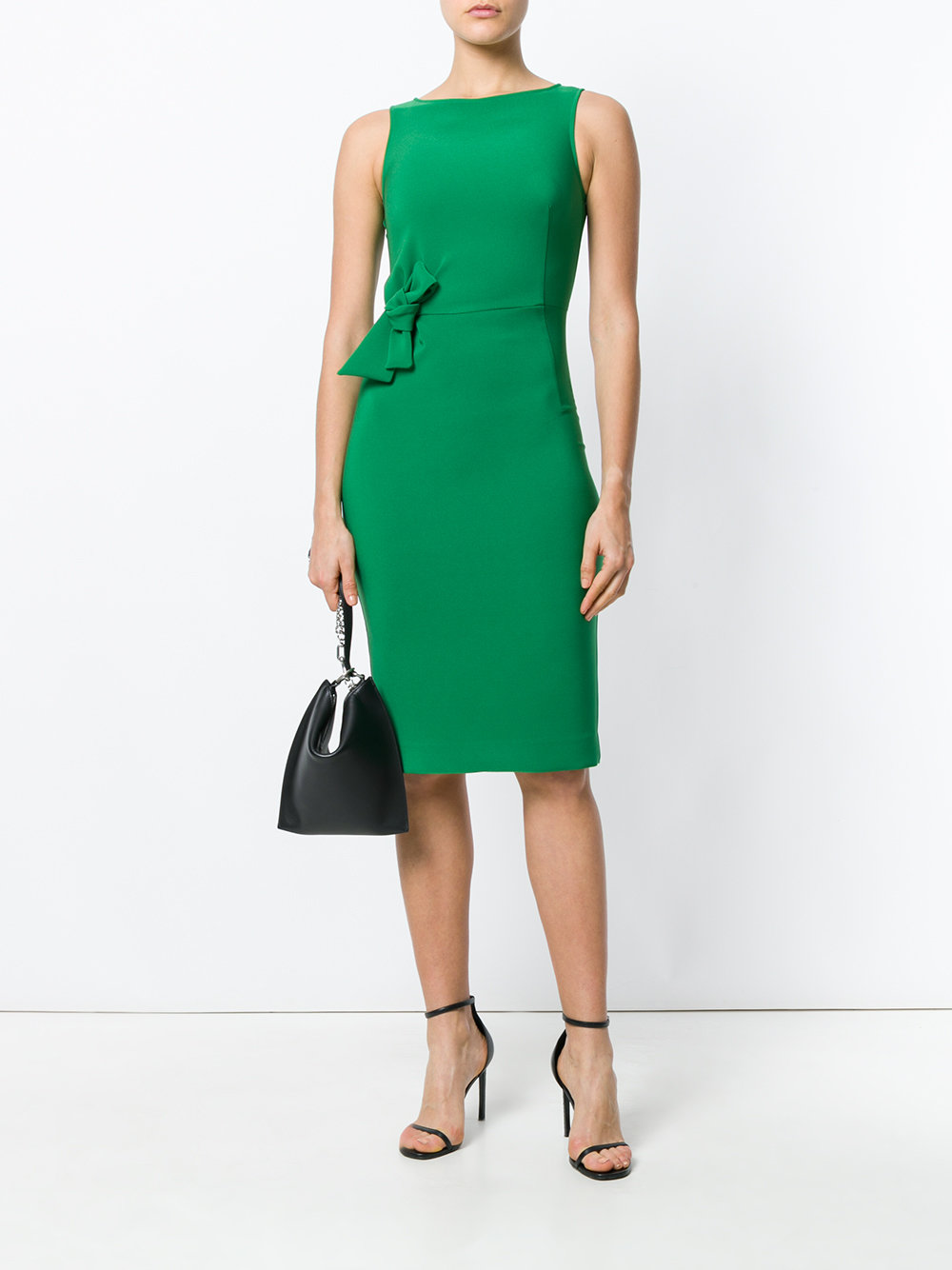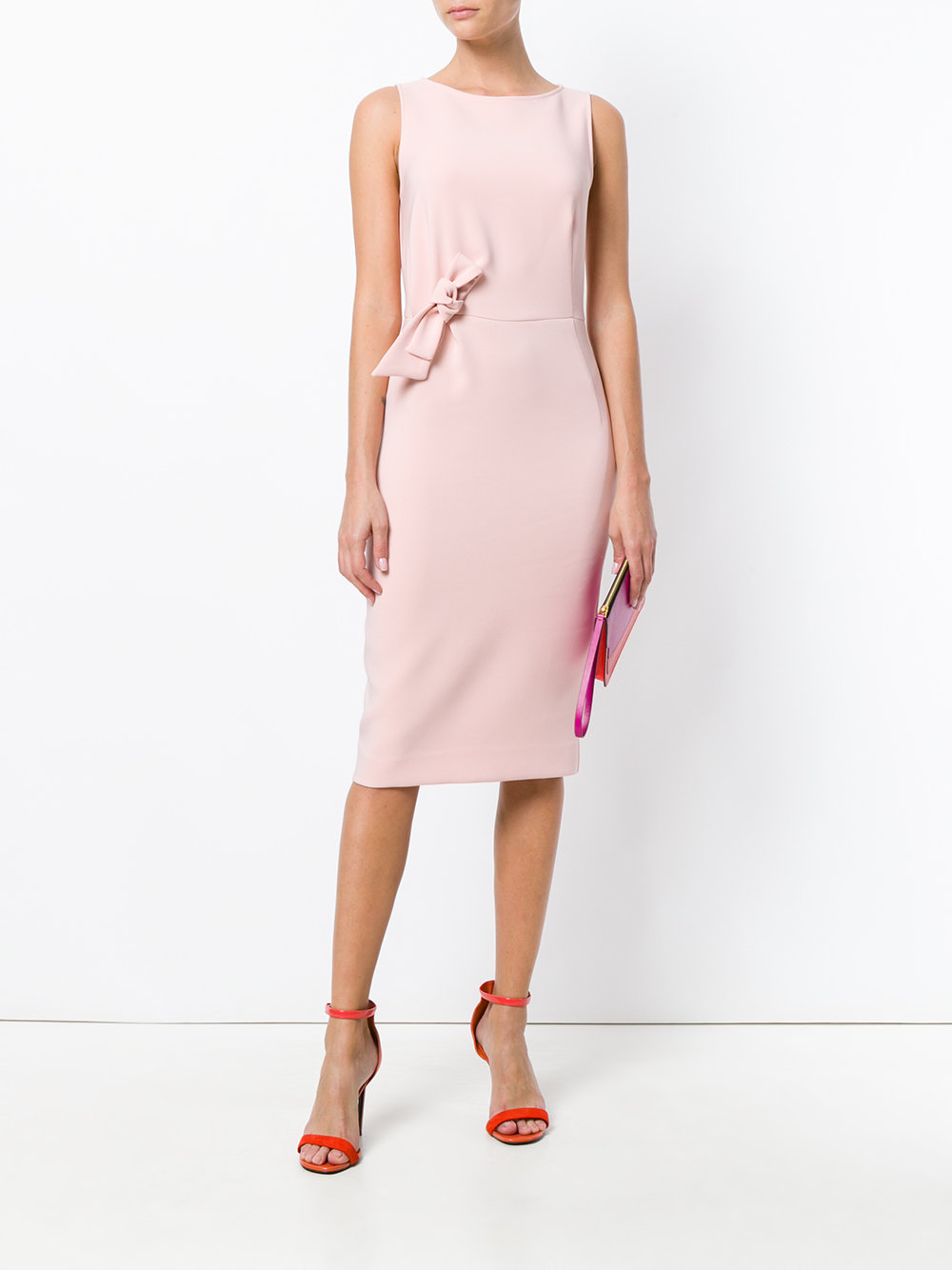 P.A.R.O.S.H. creator Paolo Rossello told the Huffington Post that he loves Meghan and how she styled the dress for the engagement interview.
It's a dream.  Meghan was stunning and über sophisticated.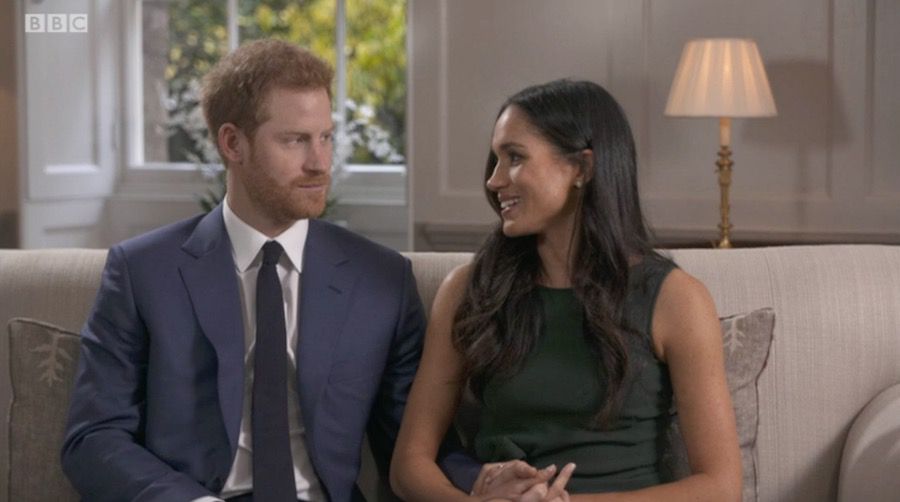 Meghan wore a pair of Birks earrings made of 18ct gold and opal gemstones.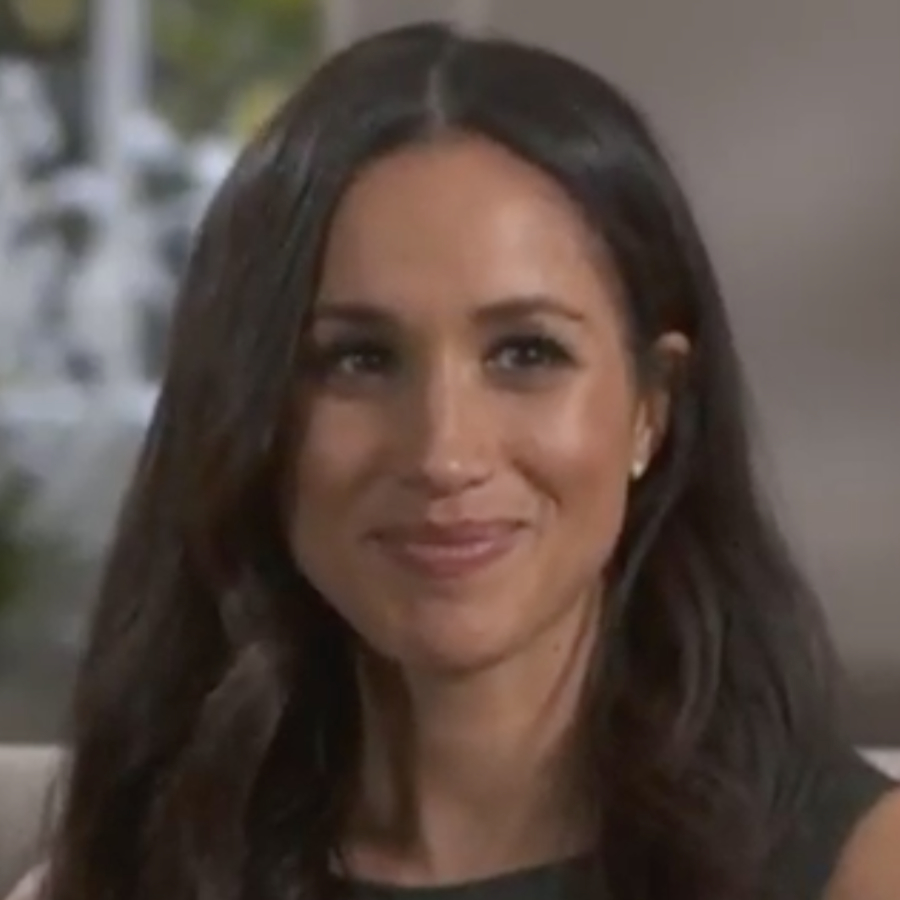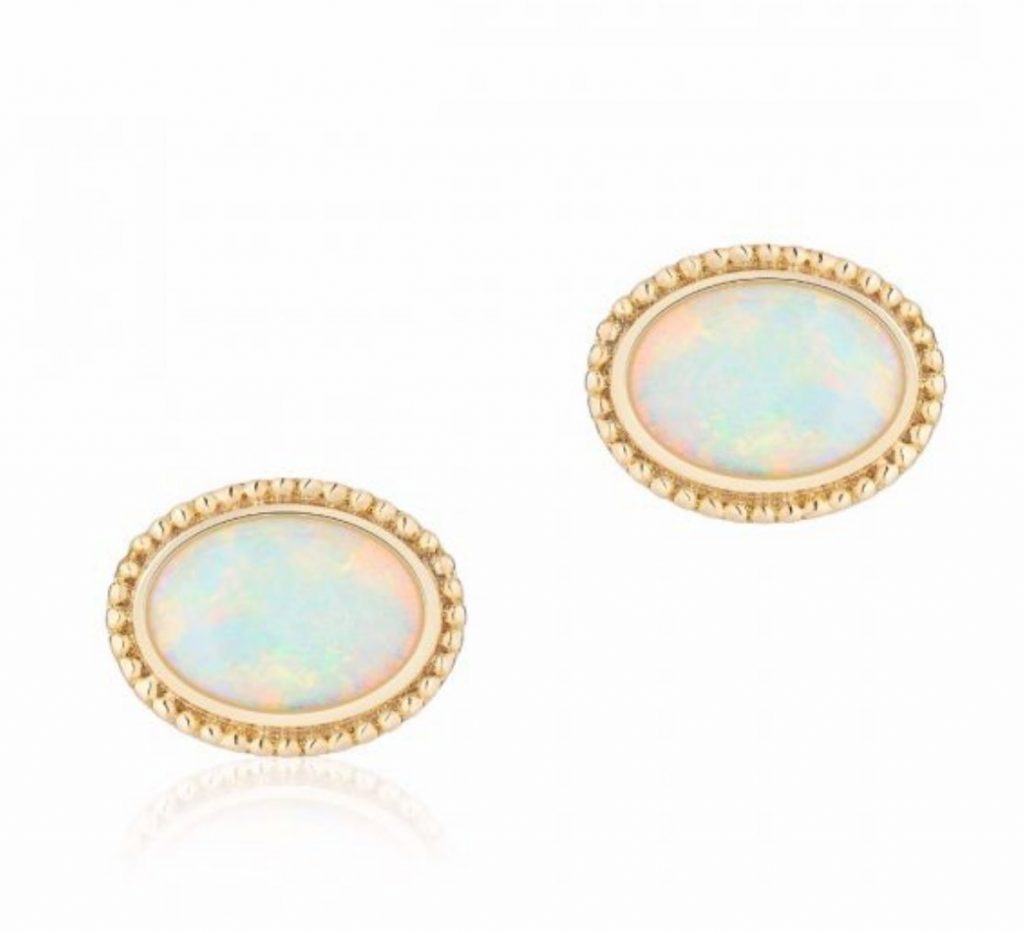 They're from the designer's Les plaisirs de Birks collection and cost $995 CAD.   You can view them here.
Here's a closer look at Meghan wearing the earrings earlier in the day (during the engagement announcement photocall).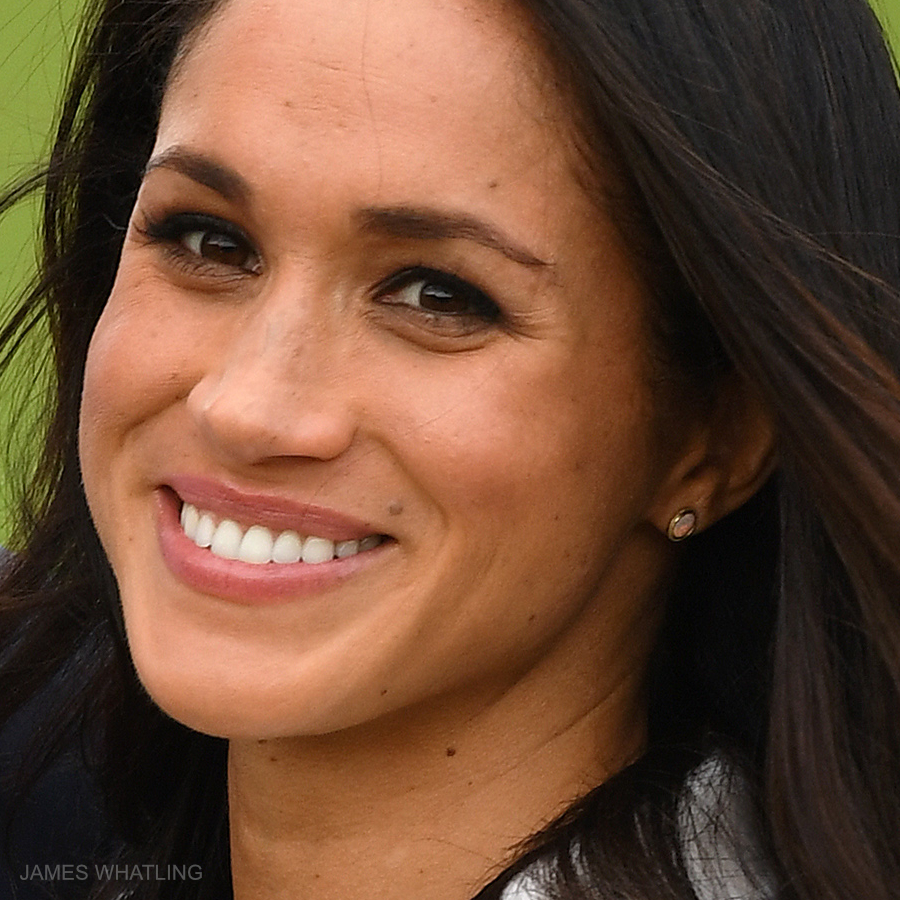 The company report that due to the "Meghan Effect", the earrings are in high demand and will take 10-12 weeks to ship.
If you live in the U.K. and want Meghan's earrings for Christmas, you'll also be pleased to know they're available at Goldsmiths Jewellers with a shorter lead time of one to two weeks.