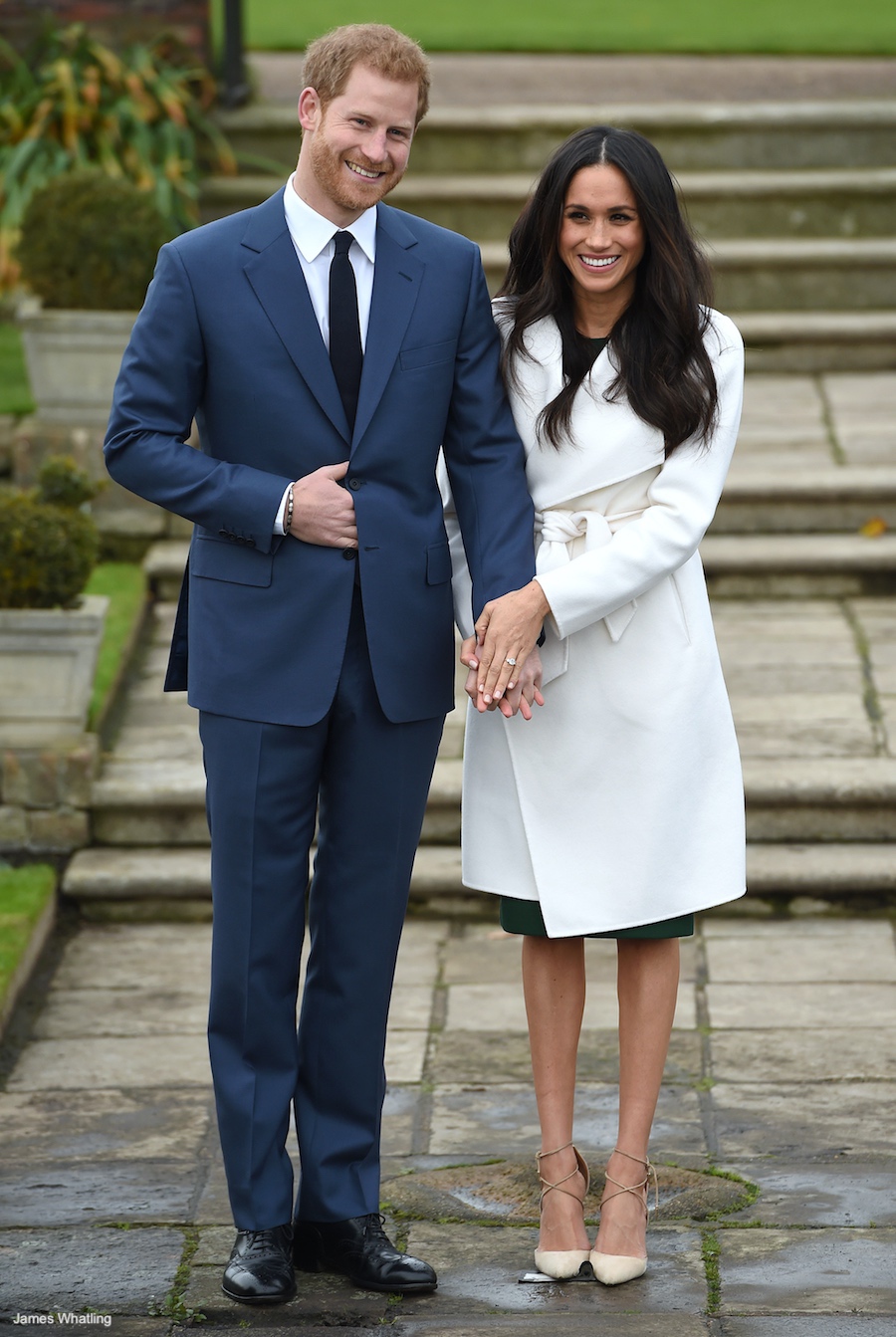 Meghan will spend Christmas at Sandringham with Prince Harry and the rest of the Royal Family, Kensington Palace confirmed today.
This is exciting news for Meghan fans and Royal watchers, as it means we'll get to see photographs of the couple walking across the Sandringham Estate on Christmas Morning. Every year, the Royals walk across the estate and greet local well-wishers on their way to attend a service at the St Mary Magdalene Church.
A spokesperson from the palace said:
You can expect to see the Duke and Duchess of Cambridge, Prince Harry and Ms Markle at Sandringham on Christmas Day.
Of course, this is a break in tradition for the Royal Family:
The move is a break in tradition, with Royal partners previously having to wait until they are married before being allowed to spend Christmas with the Queen and the rest of the family at Sandringham in Norfolk.

The Duchess of Cambridge was not invited to join Prince William in 2010 despite announcing their engagement a month before.

England rugby legend Mike Tindall was also not invited during his engagement to Princess Anne's daughter Zara Phillips, also in 2010.  — SKY.COM